How about the details of making sample?
Share
Issue Time

Apr 27,2019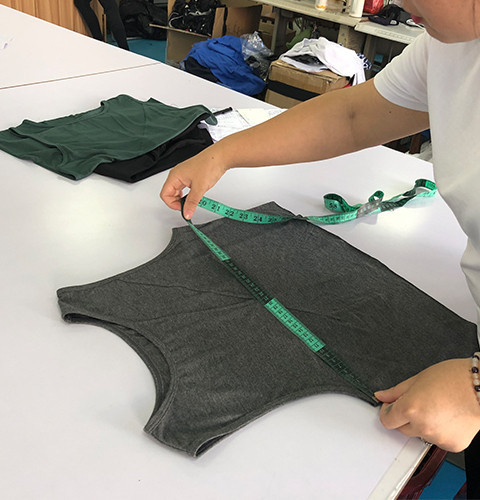 Sample
1. How can I get a sample from your factory?
To confirm the quality, you can contact us to choose design from our catalogue or customize your own design.
Website: www.hcsportswear.com
E-mail: admin@gdfengcai.com.cn
Facebook: Hucai Sportswear
Instagram: hucaisportswear
Whatsapp:+86 13719141362
Skype: adeleliu-liu
2. Could I customized my own design?
Customers can completely customize yoga clothes, including design, color, logo, size and all kinds of accessories. Even fabrics can be selected according to your needs. If customers need to develop new fabrics, we will do our best to help find them.
3. What is your sample policy?
The samples need to be charged. But when place an order over 300 pieces per item, one sample fee of this item can be refunded.
The fees for blank and pure color samples are as follows:
$40 /piece: Tank tops, T-shirts
$70 /piece: Sports bras, Pants (Leggings, sweatpants, shorts)
To thank you for the support last year,We decide to give you 85% discount if you would like to create your own brand samples.
Embroidery for sample is free of charge. Logo printing, digital printing and fabric matching are charged separately. The specific charge depends on the design, please kindly contact us.
4. What is your sample process? How long?
The concrete steps of making the sample are as follows:
A. Confirmation of design, size, logo.
B. Choosing fabric. Photo color cards or send color cards to confirm fabrics and colors.
C. Making patterns. If necessary, customers can provide their own detailed sizes.
D. Buying cloth. Customers can ask for confirmation of patterning cloth.
E. Cutting cloth and printing or embroidery.
F. After printing or embroidery cutting pieces come back, take photos to customers to confirm.
G. Samples are sewn and sent out after taking photos to confirm that they are correct.
It takes about 12-15days.
5. Why can't the sample do the desire effect?
Apart from the design, in fact, it's probably because you didn't choose the right fabric. Different types of fabrics often have different characteristics and show different effects.
Here are the details of yoga clothing fabrics:
A. Soft fabrics: Soft fabrics are generally light, with good drape, smooth lines and natural garment outline. Soft fabrics are generally knitted fabrics and silk fabrics,as well as soft and thin linen yarn fabrics.
B. Quick and refreshing fabrics: Quick and refreshing fabrics have clear lines and a sense of volume. They can form rich clothing outlines. Common fabrics are cotton, polyester and cotton, corduroy and ugly linen. This kind of fabric can be used to highlight the accuracy of fashion design. For example, the design of suits.
C. Glossy fabrics: the surface is smooth, and can reflect a bright light, a sense of shining.These fabrics include Satin fabric, usually for evening dresses and performance clothes.
D. Transparent fabrics: Transparent fabrics are light and exquisite in texture, with elegant and mysterious artistic effects.

6. What if I do not like the sample?
We will redo the sample if we did not follow your specifications. But If there is a problem with the size, design or other aspects provided by the customer, we will also help to correct it.
Customize Services: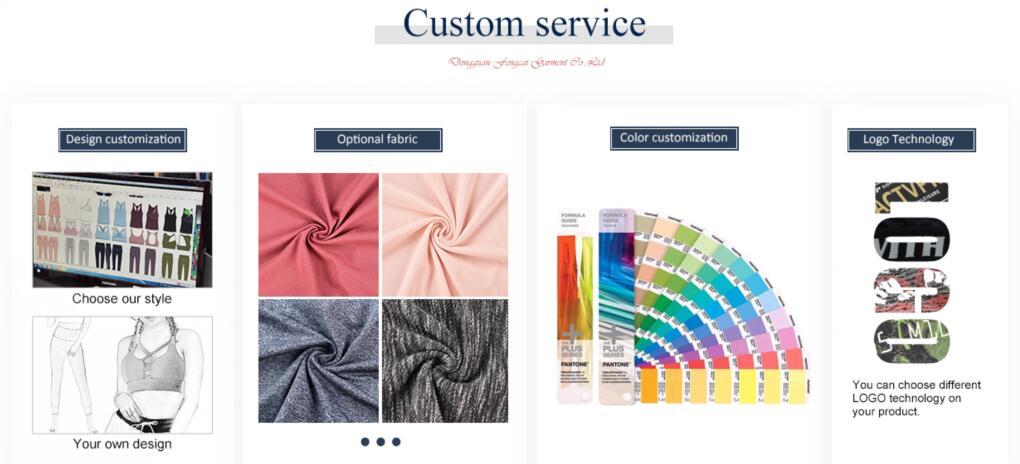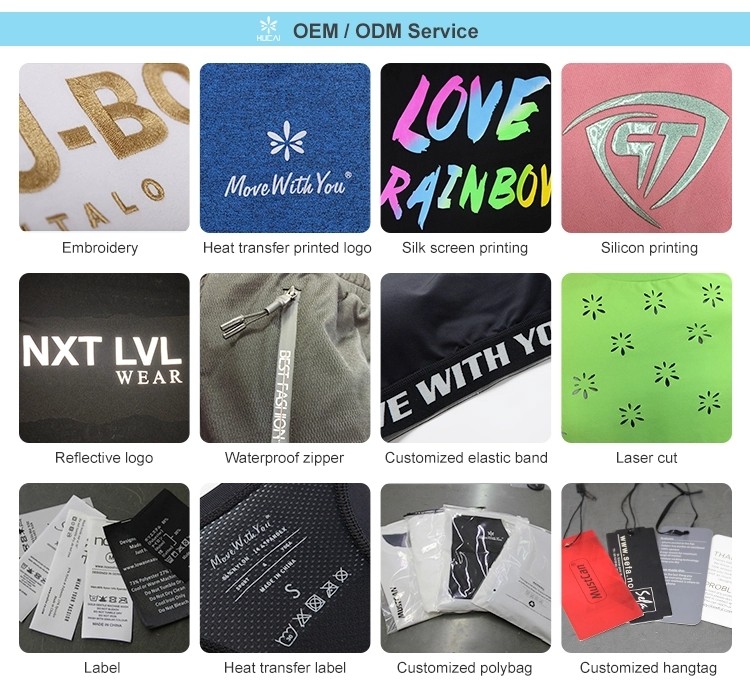 Process