What is the advantages and disadvantages of different processes?
Share
Issue Time

04-27-2019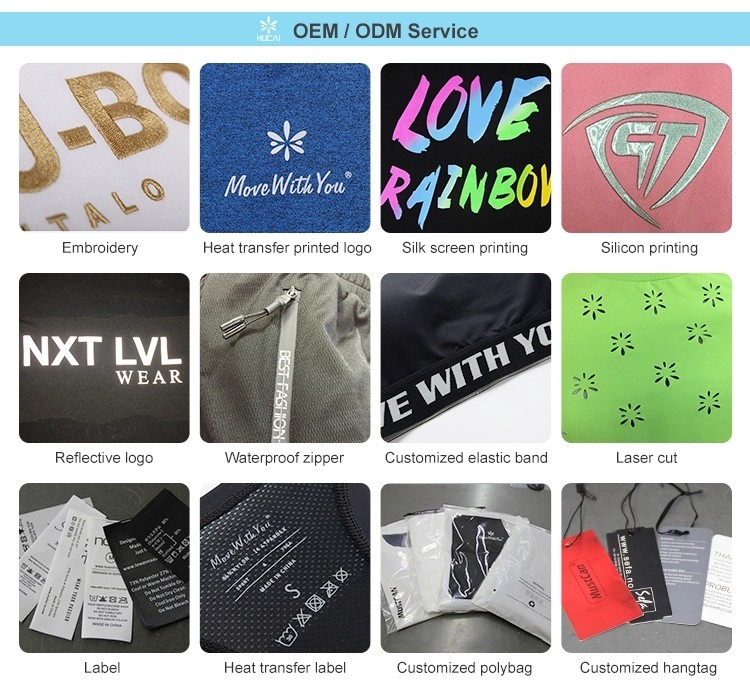 Technology
1. What is Four Stitches and Six Threads?
Four stitches and six threads are mainly used for joining and joining of seams. The stitching is internationally recognized ISO607 stitching. It has strong dynamic sensibility.It consists of four surface lines, one bottom line and one Hashu thread. It has unique high elasticity, flat and high strength stitching effect, is widely used in high-grade sportswear, yoga clothes, underwear.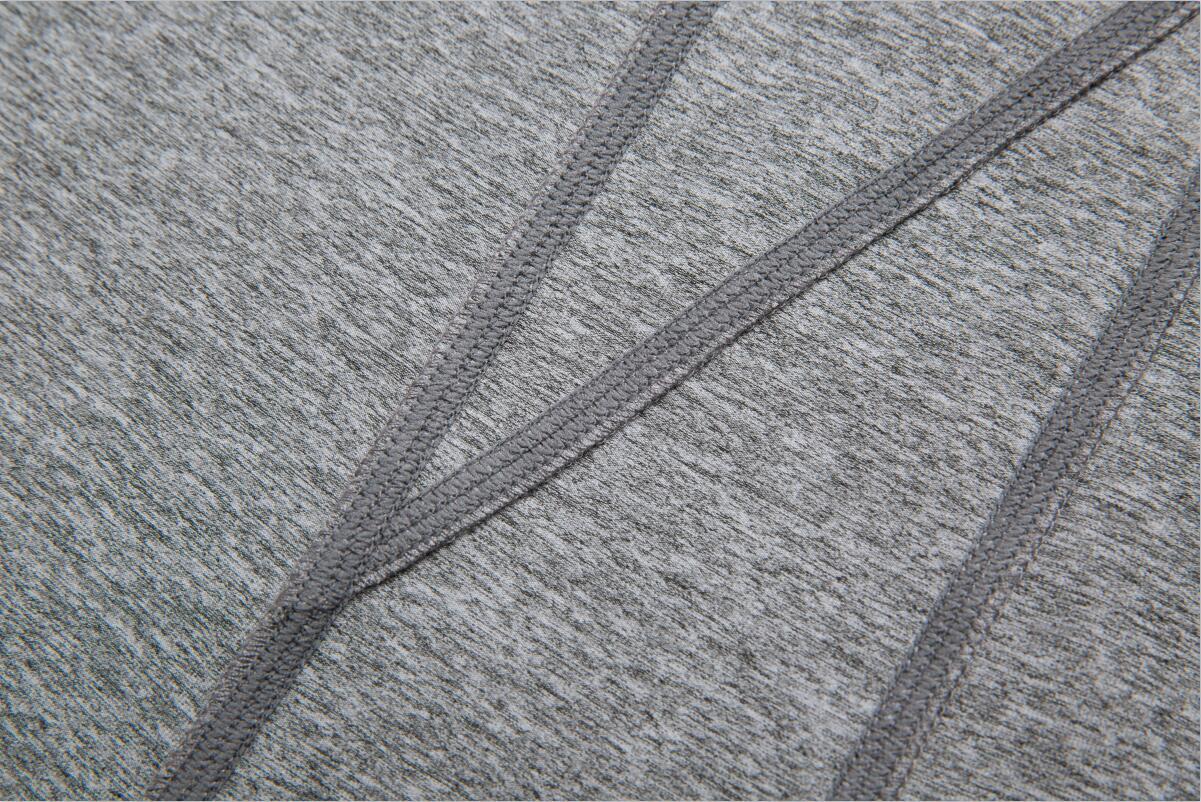 2. What is the advantage of Laser Cutting?
Laser can slightly melt the cutting edges of fabrics with high polyester or polyamide content,thus forming a fusion edge that does not scatter edges. The cutting edges canbe untreated (no trimming stop and no folding). Laser cutting technology uses laser knife instead of metal knife and scientific and reasonable mechanical design to achieve cutting speed of more than 40 meters per minute. It runs smoothly, cuts fine and clean, and has powerful functions.
In addition, it is very difficult to engrave leather materials with common cutting tools or carve various decorative characters or patterns on the surface of leather. Laser cutting technology can "engrave" many micro-holes on artificial leather materials which are hard to be detected by naked eyes, thus greatly improving the permeability and durability of materials and improving the product grade.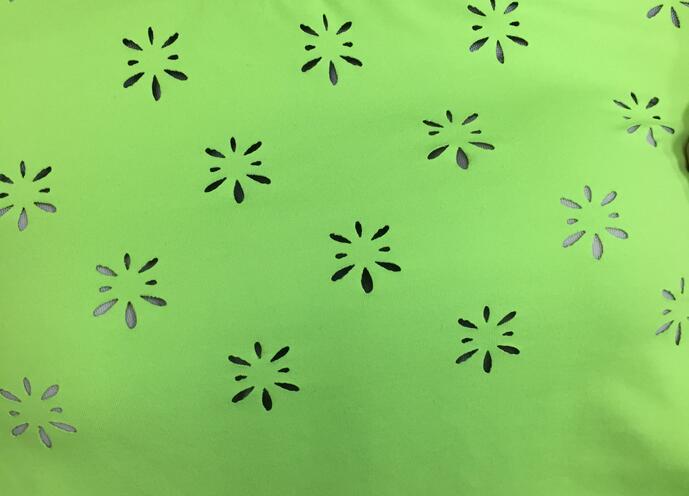 3. What is the advantages and disadvantages of various printing and embroidery?
Printing:
a. Flat Screen Printing
Advantages: delicate design, reflective and not easy to elute, cheap
Disadvantage: sticky for a long time, poor air permeability, no sense of hierarchy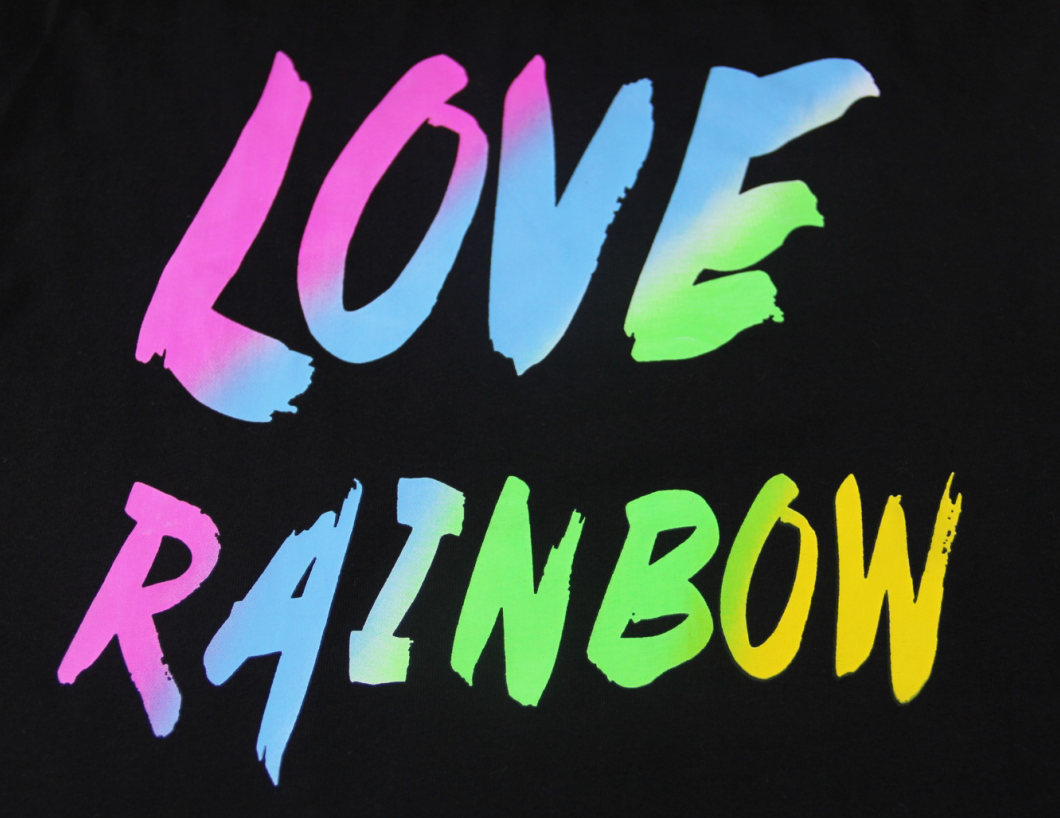 b. Digital Printing
Advantages: Finepattern, no fading in general; non-sticky, non-reflective, matte air permeability is better than screen printing
Disadvantage: Layerless, slightly more expensive than screen printing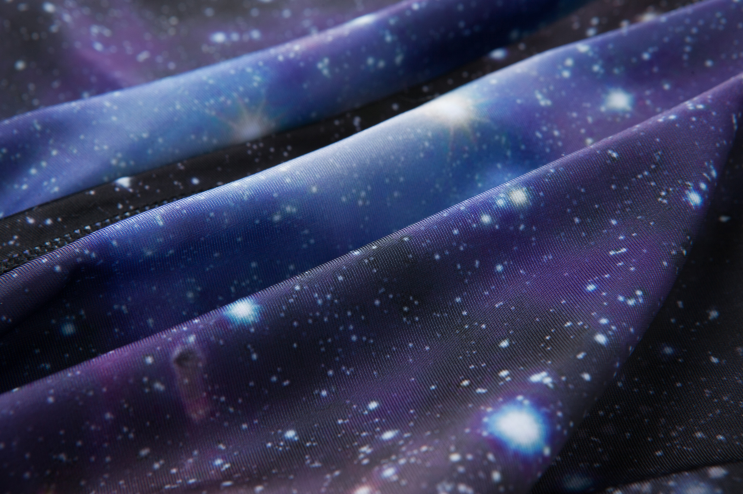 c. Silicone Printing
Advantages: Strong stereoscopic sense
Disadvantage: Single color, generally silver gray, poor air permeability, expensive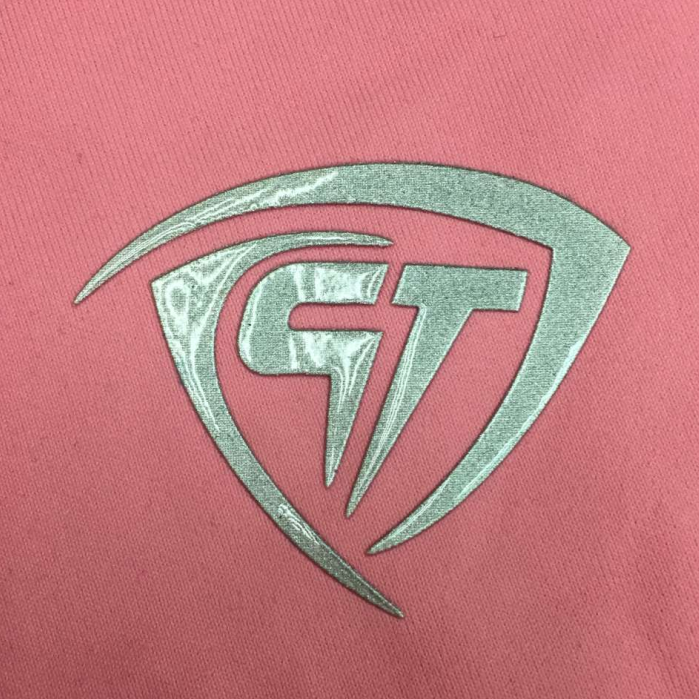 d. Bronzing, Hot Silver
Advantages: Special effects can be achieved
Disadvantage: airtight, expensive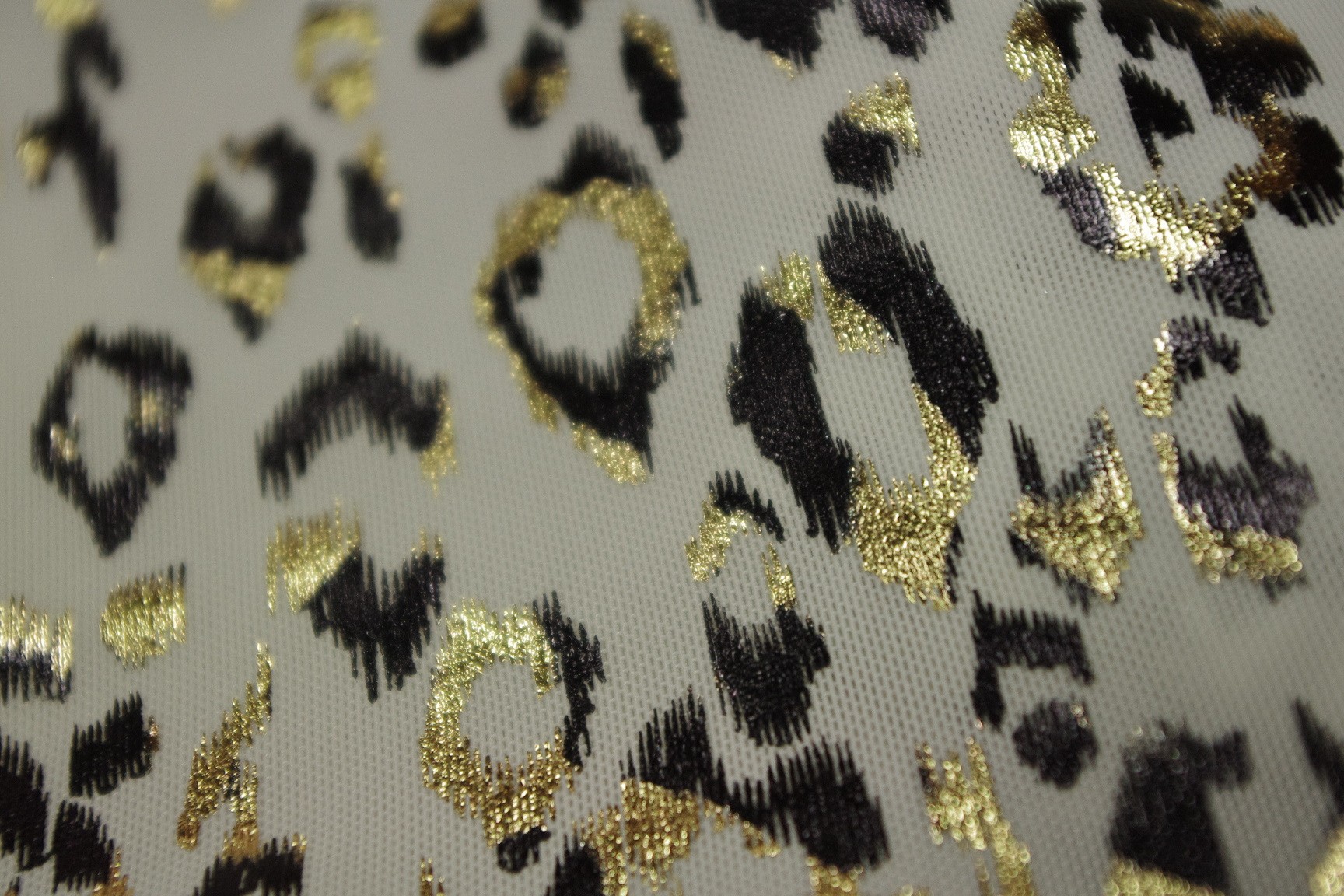 e. Water Print
Advantages: Very soft, non-reflective, delicate design, low price, good air permeability
Disadvantage: The color is not bright enough, can not be printed on dark clothes, can only be printed on light ones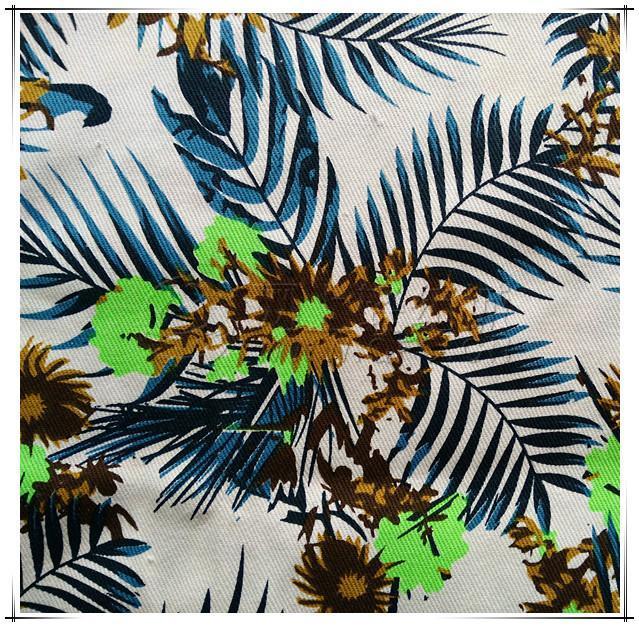 Embroidery:
a. Flat Embroidery
Advantages: strong stereoscopic sense, good gloss
Disadvantage: expensive, uncomfortable to wear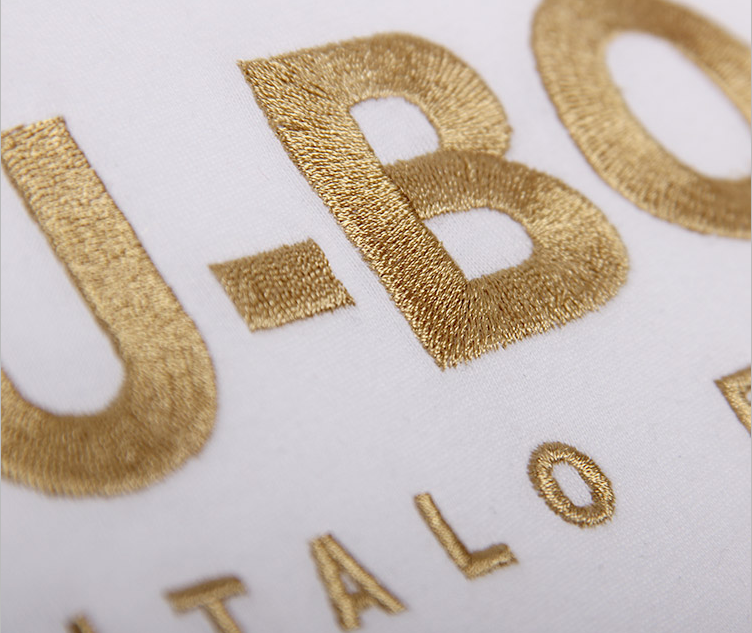 b. Applique
Advantages: good hierarchy, concave and convex feeling
Disadvantage: expensive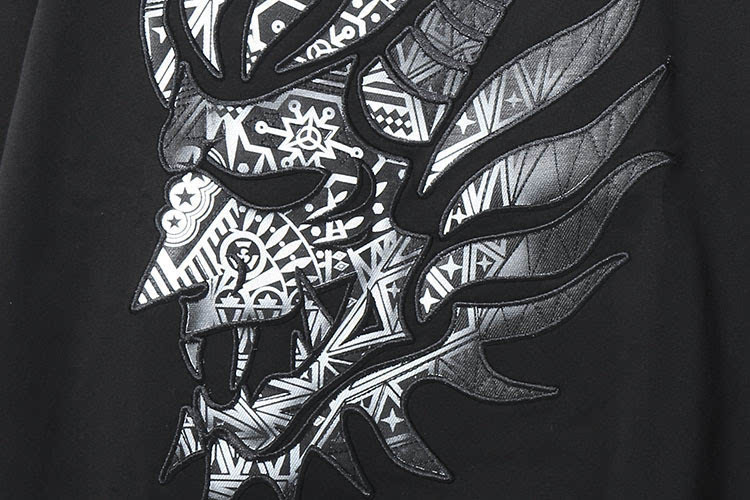 Dongguan Humen Hucai Sportswear Co.,Ltd

With more than 10-year experience, we are professional manufacturer of sportswear & yoga wear. You can contact us to make samples to check the quality and style.
Over 100 staff, our monthly production is about 30000pcs. Welcome to visit our factory & company, hope to have the privilege to cooperate with you.
If interested, it's appreciated to contact us kindly!
Contact information:
E-mail: admin@hcsportswear.com
+8613602338395