Will Your Company Attend Exhibition Every Year?
Share
Issue Time

04-29-2020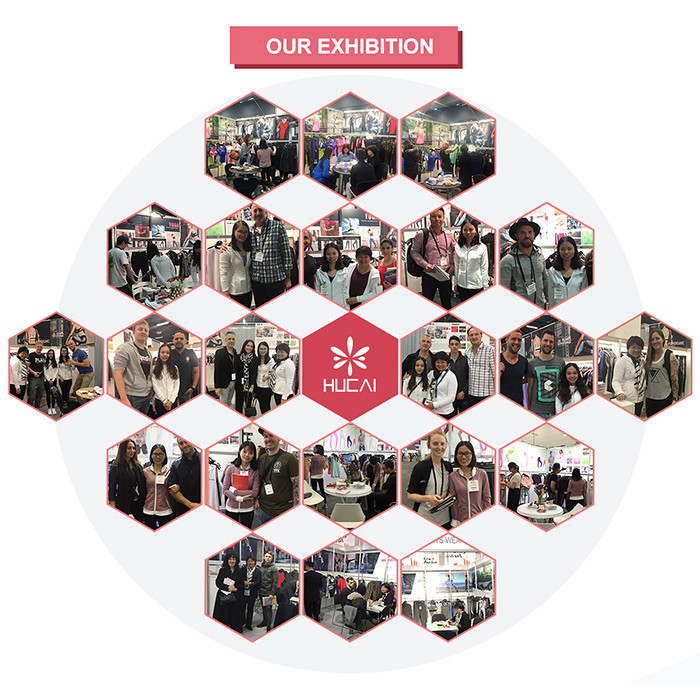 Will Your Company Attend Exhibition Every Year?
Yes,We will attend 2-3 times exhibtions every year such as China Clothing Textile Accessories EXPO,Magic Show,FIBO.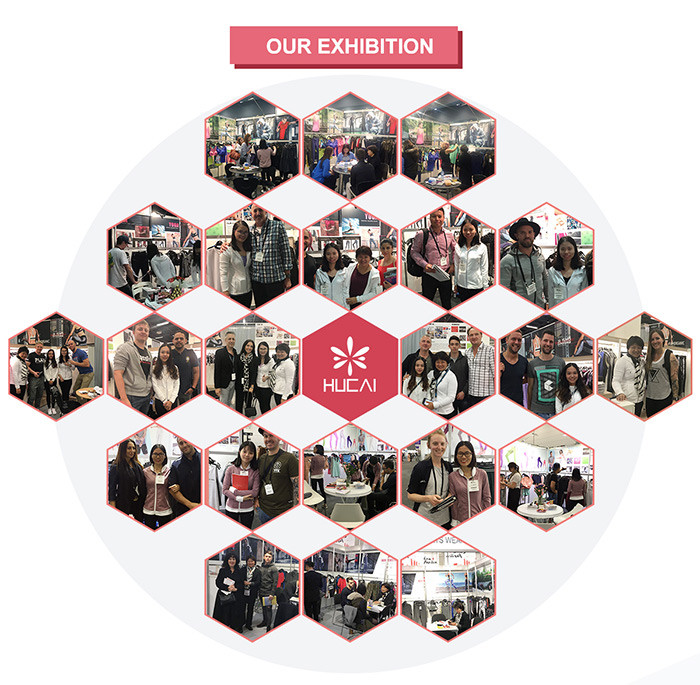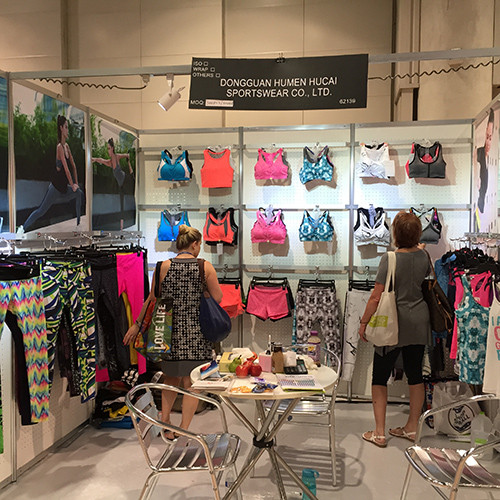 Founded in 1933, MAGIC SHOW is the most representative professional clothing exhibition in the United States.

Come along with its development, MAGIC SHOW has become the world's largest comprehensive men's wear, women's wear, children's wear and avant-garde fashion. It is the most important clothing market information publishing platform and order center in North America.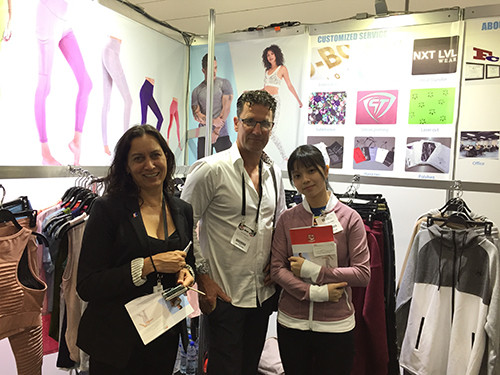 The 2019 China Clothing Textile & Accessories Expo was bigger and better than ever! With over 750 Exhibitors representing over 20 Countries. The show welcomed over 4,200 Visitors over the 3 days and was a great opportunity for business to meet with new supply partners from around the globe.
The Melbourne event will return from Tuesday 24 – Thursday 26 November 2020. Broadening our offering from clothing, textiles, accessories and footwear, you'll also discover an array of partners across the new categories of gift and homewares from China and across the globe. Meet face to face with these suppliers with whom you can partner to grow your business. This is a must attend event for all owners, managers and buyers representing wholesalers, distributors, retailers and more.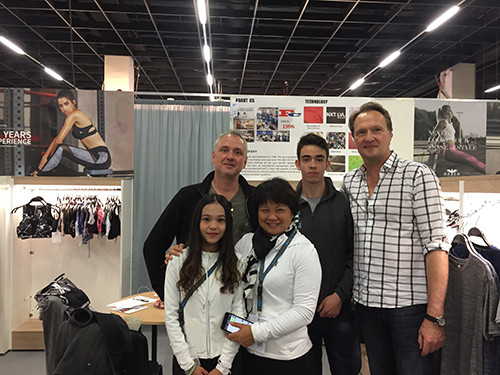 FIBO is a world-renowned professional trade event in the field of fitness and health. The exhibition plan exceeds 160,000 square meters, attracting more than 150,000 visitors from more than 100 countries and regions around the world every year.
experience to focus on asphalt distributor, synchronous pavement surface vehicles and other road machinery and equipment. Based on innovation synchronous pavement surface vehicles and other road machinery and equipment. Based on innovation