Can You Help Me Develop Some New Gym Wear Series?
Share
Issue Time

11-12-2021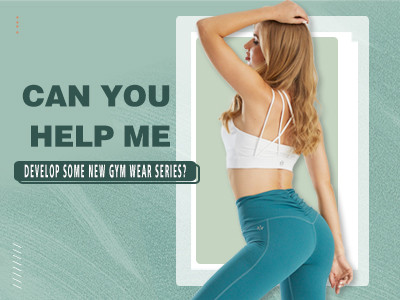 Can You Help Me Develop Some New Gym Wear Series?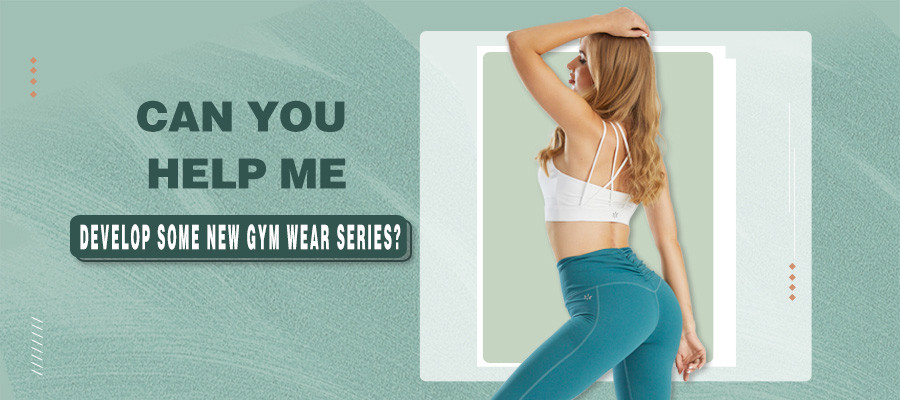 When you are browsing our website, find that you do not have the style you want and want to develop some new customized gym wear collection. Would you like to know if we can help?
The answer is absolutely. In fact, Hucai Sportswear's customization capabilities are real. This differentiates us from our competitors, we focus on manufacturing, but we also keep up with trends and add new elements. We update the wholesale gym clothes catalog twice a year. If you have any requirements, please contact us for the latest trend.
If you see a fitness apparel somewhere and want something similar, or if you're a designer yourself and want to showcase your product, please contact us now!
However, there are a few things to consider:
First of all, time... Due to the complexity of product development, we can only give you an estimated time after you contact us and place an order request. Generally speaking, samples can be developed within 12 days.
Secondly, the cost... If it is unique and there is no similar product on our site, we would like to develop it for you. However, if the product is slightly different from what we have now, we will specify a MOQ (usually 200 pcs).
Last but not least, copyright... We do not engage in copying or infringing the legitimate rights and interests of any well-known brands. If you are unsure about infringement, please contact us for details. Whatever your thoughts, Hucai Sportswear is here to help.
Contact information:
E-mail: admin@hcsportswear.com
+8613602338395