Compared With Other Wholesale Fitness Clothing Manufacturers And Suppliers, What Makes You Different
Share
Issue Time

12-10-2021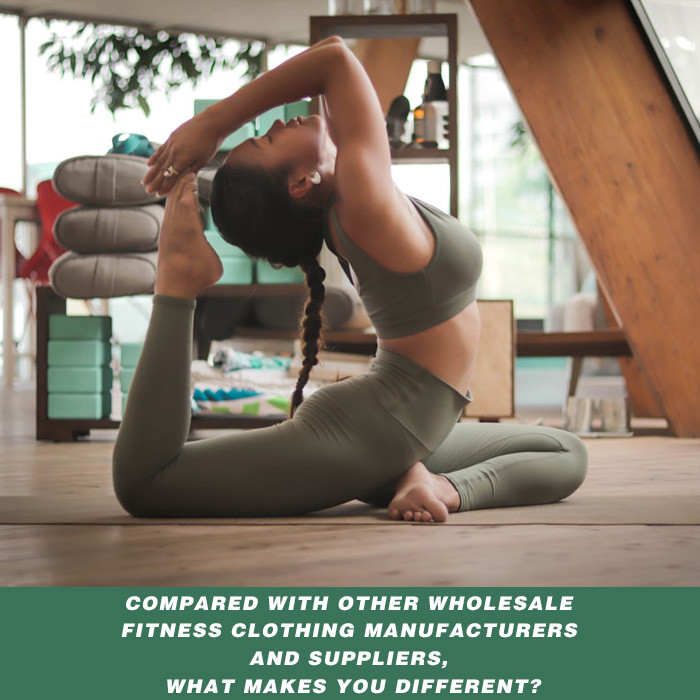 Compared With Other Wholesale Fitness Clothing Manufacturers And Suppliers, What Makes You Different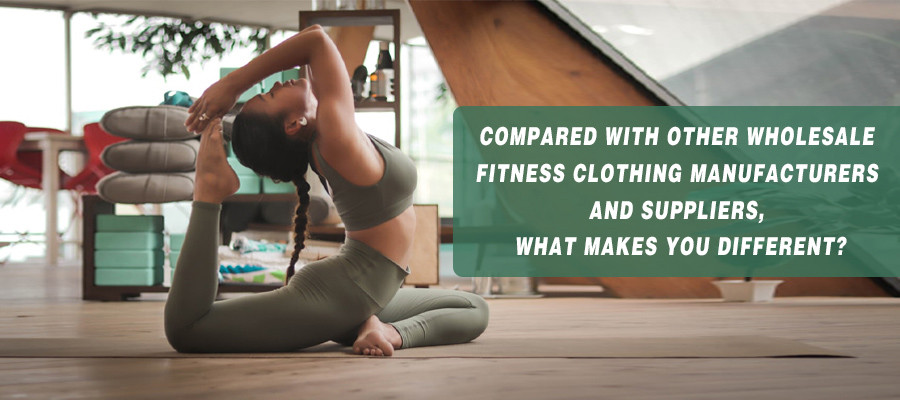 Regarding this question, what I want to say is that we are more than just manufacturers and suppliers. We work as partners, so this is not just a business relationship. We want to use our fabrics, private label gym clothes catalog, and almost everything else to help you.
We provide you with customized solutions based on your characteristics. Like :
A: If you are a distributor or fitness clothing wholesaler, we will provide different services according to your positioning. Like:
a. Transportation services: If you need us to provide transportation services, we will make a transportation plan based on your sales.
b. Product quality: If you need us to provide high-quality products, we will add another quality inspection to sample the finished products. After passing the random inspection, we will ship the goods immediately.
c. Design plan: If you want us to help you design a series of fitness clothes, we will communicate with you to understand your brand in depth, design it, and let you choose.
B: If you are an Internet celebrity, we will design a series according to your desired style and recommend it to you. At the same time, we will plan the suggested order time for you, avoid the troublesome supply chain, and let you better focus on sales.
Are you satisfied with the above scheme? We want our partners to succeed, because your success is our success. If you have other ideas, you can also contact Hc sportswear, we will continue to improve the solution.
We know that in the increasingly fierce fitness clothing market, many companies are trying to maximize profits and take advantage of customers. But our team hopes to pass on trust and make the best investment. be with you!
Contact information:
E-mail: admin@hcsportswear.com
+8613602338395