Tips You Should Consider When Buying Wholesale Yoga Leggings
Share
Issue Time

12-21-2021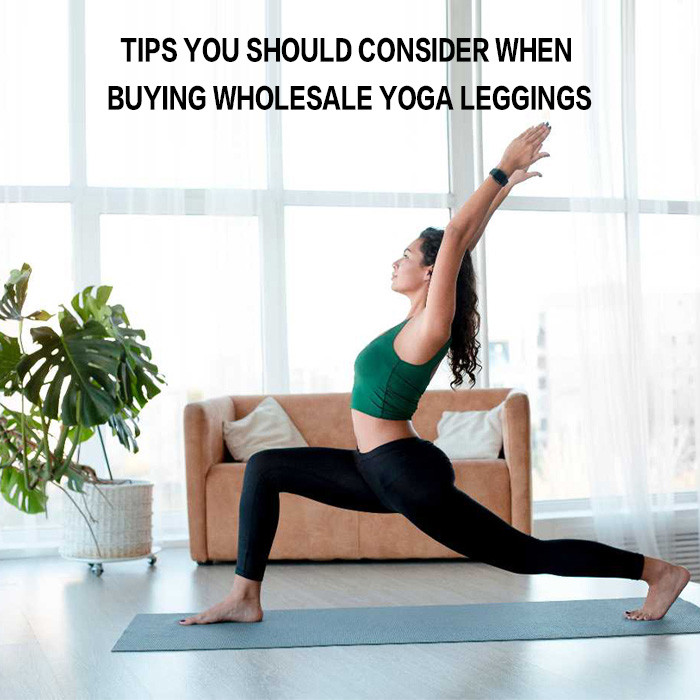 Tips You Should Consider When Buying Wholesale Yoga Leggings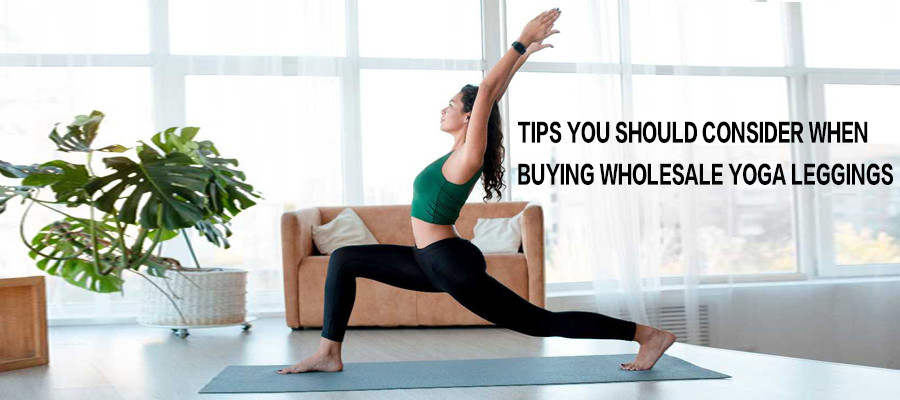 If you are looking for wholesale yoga leggings, then you have come to the right place! Hc sportswear will solve all the problems related to wholesale yoga pants , and you can get inspiration from it.
1.Length
This can be said to be the first thing you should consider when you are in wholesale yoga pants. Is it full length, nine points, eight points, seven points, or five points? It depends on the season you want to sell and the preferences of the target group.
2. Style
Do you like gentle or active yoga? If it is mild? Mid-waist/high-waist is fine. If the sports requirements are higher (active), you should stick to a high waist. Because they are not limited to your thighs or buttocks.
3. Fabric
According to the type of yoga practice, choose suitable fabrics to ensure breathability, moisture wicking and durability. Such as polyester/nylon/spandex/lycra etc...
4. Pattern
Solid color or printing? It's up to your customers to decide which one they prefer.
Want to learn more about yoga pants wholesale? You must contact Hucai, one of the most popular private label leggings manufacturers, which can provide you with an attractive leggings catalog. This will definitely make your customers very satisfied.
Contact information:
E-mail: admin@hcsportswear.com
+8613602338395