The commen workmanships used in clothing making
Share
Issue Time

2018/11/24
Summary
Looking for custom gym wear manufacturer,Contact with Hucai Sportswear and create a successful clothing brand.
We write this post because many people do not understand
how do clothing are made and which kind of technics they
use.Below are the common workmanship we use for yoga
wear and sportswear.If you are interested in know more
about these technics or would like to build your own clothing
brand.Please feel free to contact!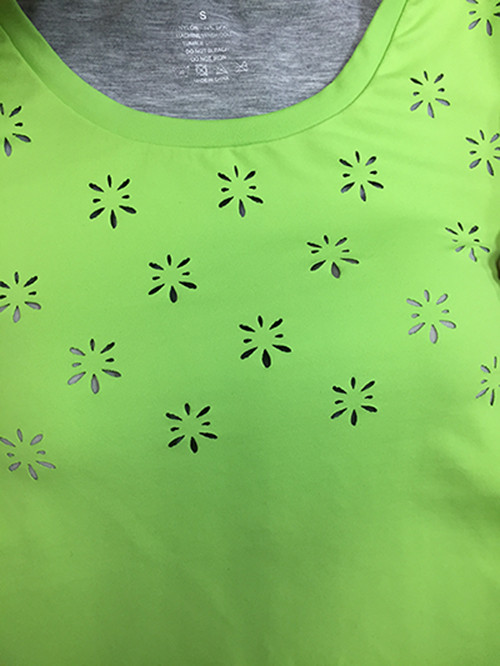 1.This technics is laser cut which can be used to dig holes on
clothing such as tank top,shorts and yoga pants.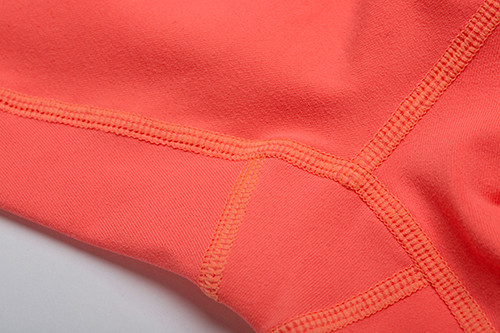 2.This is 4 needles and 6 lines which is usually used to sew
yoga pants because it is both looks good and very stretchable.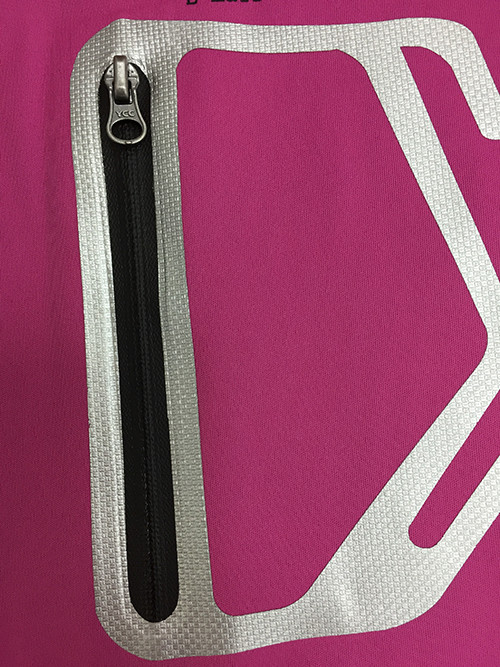 3.This is adhesive seal zipper.If you bought the present
hot sale Nike products,You will find this is the same tech as
Nike.We can do this kind of tech for your products if you like.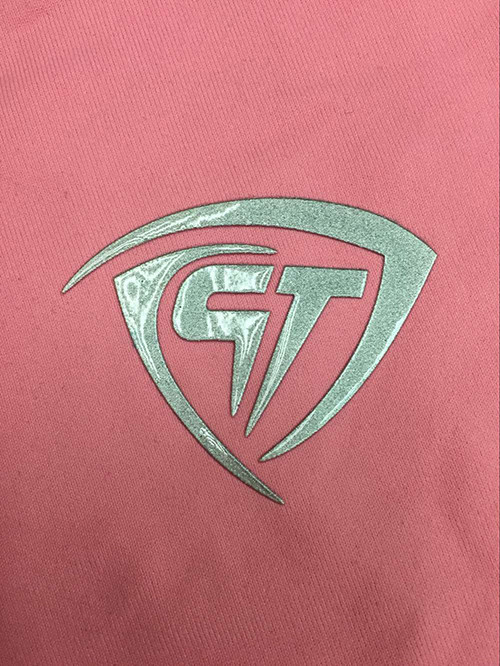 4.This is silicon gel printing which is very different from
screen printing or heat transfer.You can print your logo
like this if you like.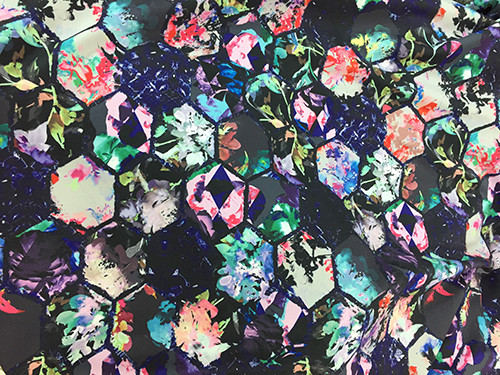 5.This is sublimation printing which is usually used to
printing a pattern on a whole clothing.The color does
not fade even after many times if washing.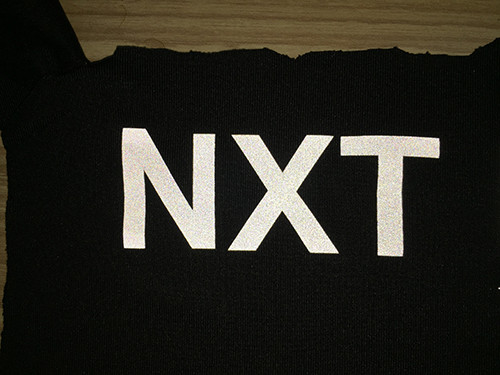 6.This is heat transfer logo.The logo is reflective in dark
environment.Nike usually print this kind of logo.