How To Choice Gym Clothes Manufacturer As Your Long Term Supplier?
Share
Issue Time

2019/07/12
Summary
China one of the leading wholesale gym clothes manufacturer/supplier,Hucai Sportswear help their customers to create their own clothing brand
How To Choice Gym Clothes Manufacturer As Your Long Term Supplier?

For many of the clothing distributors,private label clothing brand owners or even people who are new in clothing market but want to build their own gym clothes brand,It is very hard for them to find a suitable manufacturer.
There are so many Gym Clothes Manufacturers listed on internet that they do not know which one is best
for them.Below we will list some of the tips on how to choice a gym clothes supplier:
1. Their Own Clothing Factory
To become a professional clothing supplier,They should have their own clothing factory.
Nowadays,Too many trade companys claim that they have their own factory.But the truth is they just registered a company name and rent an office or a studio to contact with their customers.Even more,They
do not have much experience in fabric sourcing and clothing manufacturing.
These are not the best suppliers you can choice.Because,It is not good for clothing brand owners or people who are try to create their own clothing brand.And finally,You will find that you spend so much time and money on the project,However,You get nothing.
A supplier with their own factory usually manufacture for domestic or foreign customers for serveral years
or even more than 10 years.They have much experience in clothing manufacturing and cooperate with professional textil supplier.
Besides,A supplier with their own factory is usually more powerful and you do not have to worry about no one can deal with the problem once there are problems during production and after sales.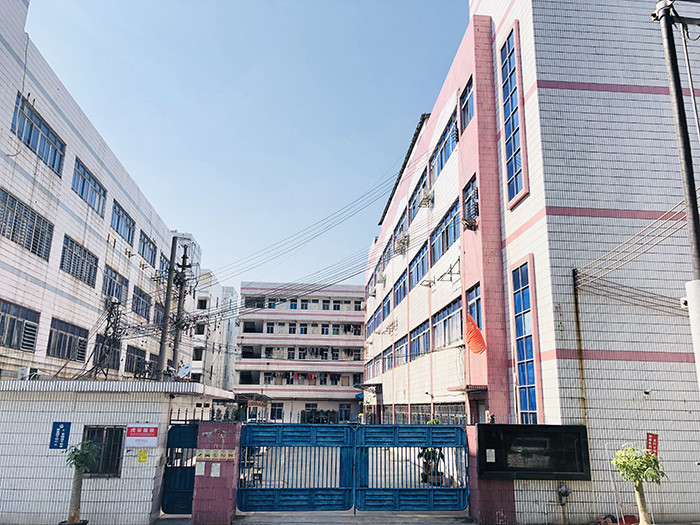 2. OEM & ODM Service Both Acceptable
A good supplier should provide both OEM &ODM service.
In this way,You can not only choice designs from their website or catalogue and put your own private label and private logo on the product.
But also,If you have your own designs and would like to turns them out into your own brand clothing.You can send your designs to them and ask them to follow your specifications to create your own clothing brand.
Therefore,These suppliers usually have 2-3 designers who can find the latest fashion and create the new design of clothing for customers to choice.
Besides,These suppliers usually have 2-3 pattern makers who can work out size grading roles,stitching pieces and stitching methods so that they can turn out the designs into real apparel.

3. Strong Sample Production Team
A good workout clothes suppliers should also have a strong sample product team that help their customers to source the latest fashion fabric from market and use the latest fashion stitching to sew the apparel.
In this way,They can make sure the products of our customers is unique in the market and helps them to win in the market.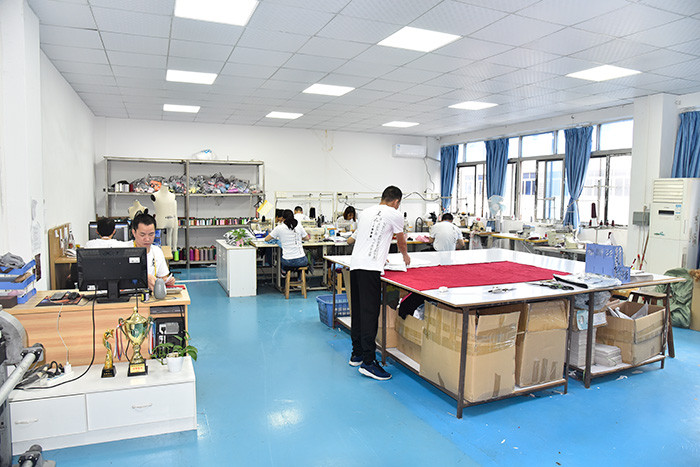 4. Lower MOQ And More Competitive Price
Usually,The MOQ is quite high if someone want to cutom their own brand clothing.But for a private label workout clothes owners or people who are new and want to create their own clothing brand,This can be extremely difficult.
So a good gym clothes supplier should also can do lower MOQ and provide competitive price for their customers.In this way,They will grow together with their customers.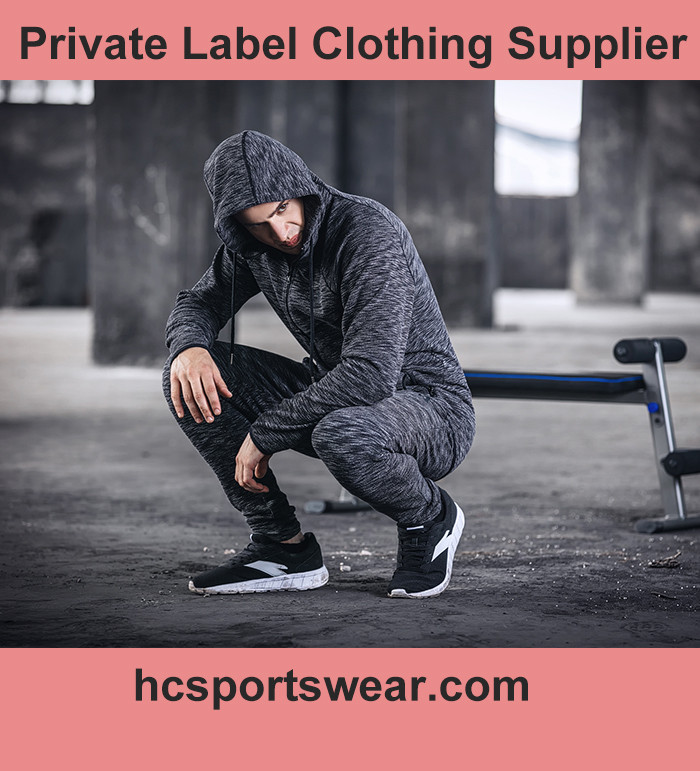 5. Quick Mass Production Time
A good clothing supplier should also provide quick mass production time for their customers.
Rather than finish the mass production goods after 2-3 month later.A quick production time
(Usually 30-35 days) will help their customers to get the advantage of seize the marekt.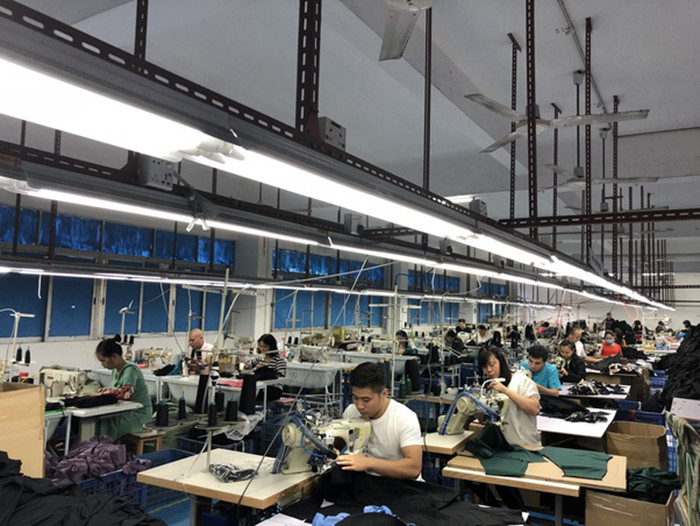 6. Aim At Build Long Term Cooperation With Customers
In order to build long term cooperation with customers.A good gym clothes supplier should:
Firstly,Promise to provide good pre and after service for our customers.Every of our sales person will actively solve the pre and after sale problems.
Secondly,Attend exhibition in US,AU,Europe every year and try to communicate with customers face to face to deepen the trust between each other!