The Reason Why You Start A Workout Clothes Brand And How To Grow It?
Share
Issue Time

2019/07/13
Summary
China one of the leading workout clothes manufacturer/supplier.Hucai Sportswear provide private label service and custom service for customers all over the world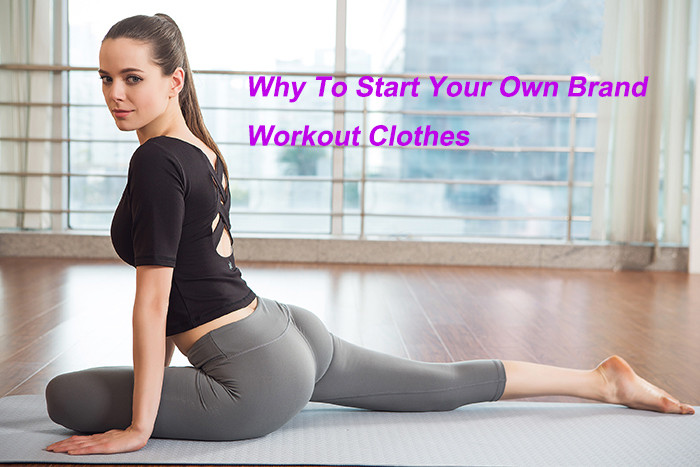 Why To Start Your Own Brand Workout Clothes
Owing to the social progress and humen development,More and more people are willing to spend their time on training and learning how to keep fit.And this trend accelerate the growth of fitness industry.And Some people begin to create their own workout clothes brand provide suitable workout clothes for people who do gym or fitness.
There are lots of workout clothes factory who can provide custom service for their customers.You might have the idea culminating in your head, but nothing can be materialized, especially in the fitness clothing industry until you have a trustworthy manufacturer to provide you with the apparels. Since you are in a business where much of it depends on the clients, impressing them is a priority. With one of the top workout clothing manufacturer in china, you can be assured of the quality of the clothes, and since they are mindful of the latest trends in the industry, the clothes are in sync with them. So be it fashion or comfort, having the manufacturer provide you support is the first milestone you needed to reach.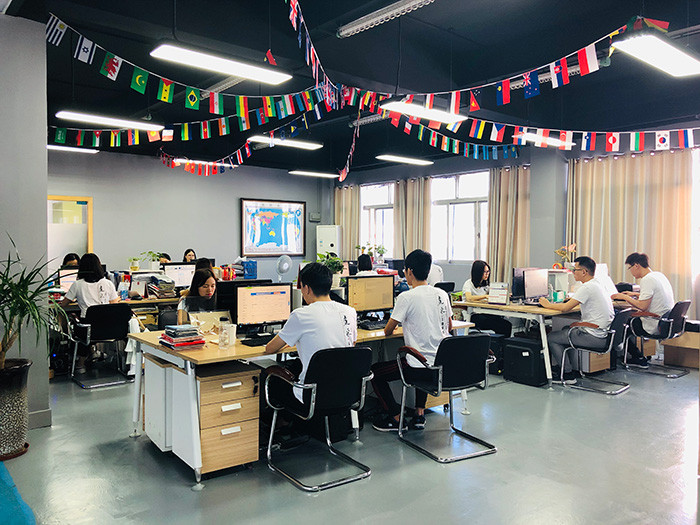 Another reason that supported seamless setting up of your business was having enough money! The world that is primarily controlled by money, without having that in your bank, nothing would have been that easy. A certain amount of investment is required to set up the business. You have to pay the manufacturers for acquiring clothes, officials for trade license, rent a warehouse to store your products and also employ people (at least a few) because you can't do everything all by yourself. Thus, without financial backing, all of this would seem just futile.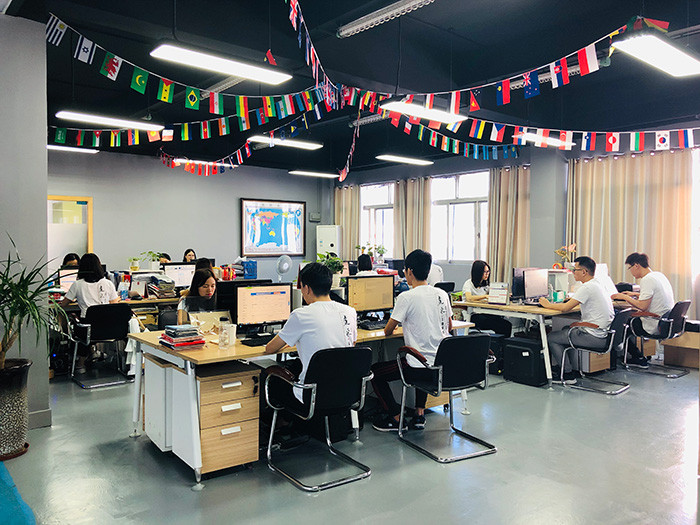 We live in a world where technology forms the backbone of the society. Online shopping has reached its epitome and success seems instant with the correct technological backing. To promote your business on social media and have an online store for the customers to view the products, you must havae some knowledge about the online world. Being technologically handicapped can limit your work and slow your success. Thus, without knowledge of how to promote your business online, you won't really be able to steer the ship.