What Kind Of Workout Apparel To Wear When Training In The Gym
Share
Issue Time

2019/12/23
Summary
What Kind Of Workout Apparel To Wear When Training In The Gym
What Kind Of Workout Apparel To Wear When Training In The Gym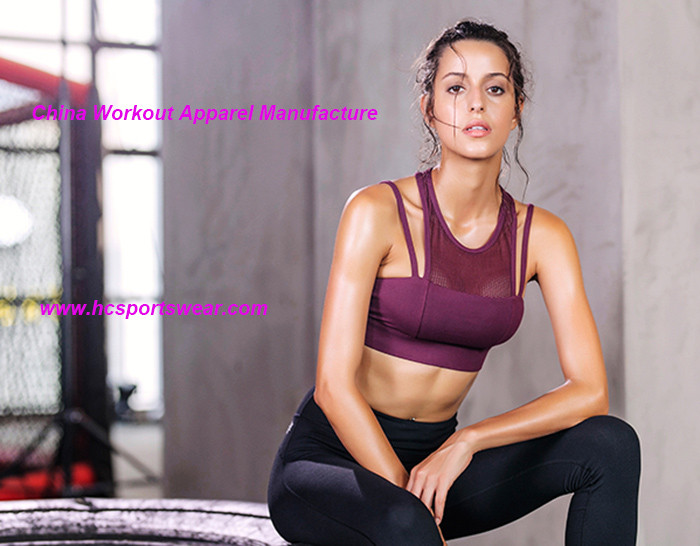 The gym is also a big social occasion. The so-called "people rely on clothes, and the Buddha depends on gold." No matter where you go, wearing a decent and appropriate occasional clothes will always give people a lot of points. Especially in this big environment, the gym is mostly young people, and it is full of various kinds of chatter and teasing. No matter men and women want to be more popular, so you only have a beautiful muscle in the gym. Not enough. In order to attract more people's attention and favor, you also need a little taste.
The most important thing in the gym is those who are generally in shape but fully equipped. According to my long-term observation, such people can't disappear for a long time. From the beginning of the fitness card, it is impulse consumption. Regardless of whether you are a fitness veteran or a little white, you have to do well in face-saving. It 's definitely not good to wear too casually. Here are some points for you to analyze. You can choose according to your situation: loose and comfortable, tight-fitting.
1. Loose And Comfortable Type
I am wearing loose and comfortable type, especially in such a summer, a loose cotton short-sleeved T-shirt, a pair of shorts or quick-drying pants, and a pair of running shoes or Training shoes, pay attention to the shoes must be more beautiful, is the best expression of your taste, do not wear socks for five dollars and three pairs. The gym is all air-conditioned, and in fact can not sweat too much. This body can make you neither outstanding nor monotonous.
2. Tight Fit Type
Girls and boys with better bodies are more willing to wear tight-fitting workout apparel for training. Especially for girls, the most popular in the gym is tight-fitting track pants. If your legs are long and well-formed, you can wear them. It is also recommended that you wear them. , It 's really not good to wear, you can choose shorts and step up training. For boys, if you do n't have obvious muscle state and contours, please do n't try the Superman or Batman tights first, just wear the rules.
Contact information:
E-mail: admin@hcsportswear.com
+8613602338395