HuCai Company Dragon Boat Festival Group Activities
Share
publisher

李健
Issue Time

2021/06/14
Summary
HuCai Company Dragon Boat Festival Group Activities
The Dragon Boat Festival is a traditional Chinese festival. The main connotation is the spirit of the family and the country. A family is made up of individuals, and a country is made up of countless families. The same is true for companies. It is all employees who build a better company.
Therefore, during the Dragon Boat Festival, in order to promote the spirit of family and country, HuCai Sportswear Company leads employees to participate in interesting and meaningful festival activities.
Interesting activity of making rice dumplings: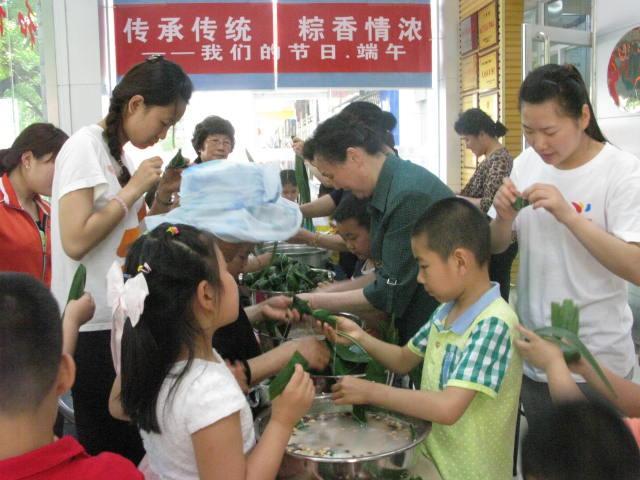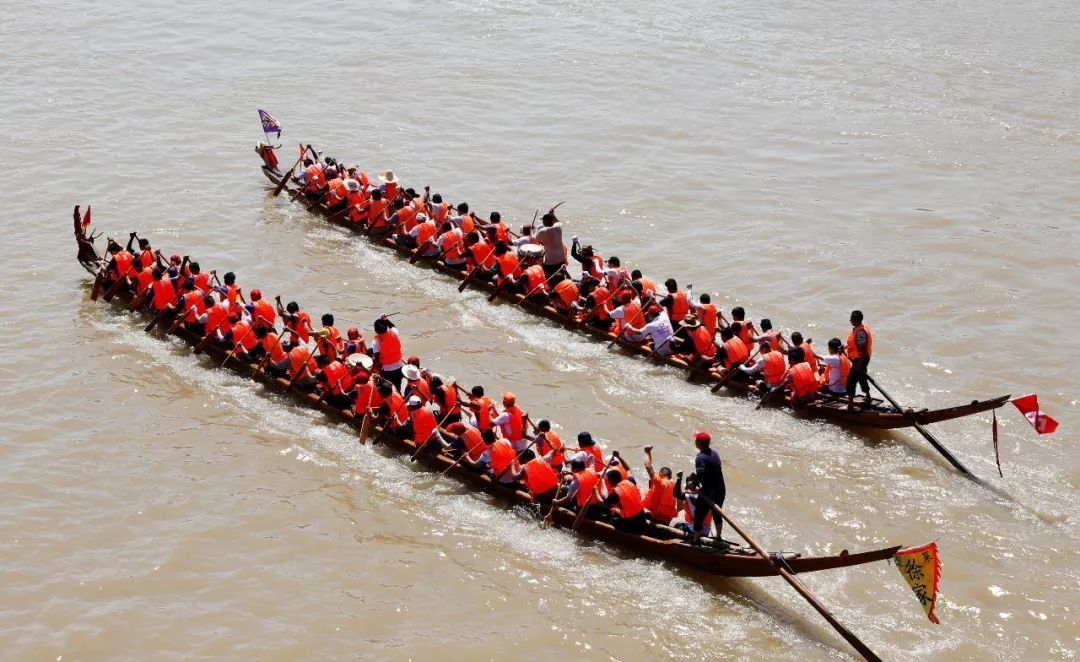 On the day of the holiday, all employees of the company help each other, play games together, and enjoy the holiday together. Not only did they eat their own zongzi, but they also realized the importance of cooperation while rowing the dragon boat.