How can sportswear brands enable customization ?
Share
publisher

wuyuhao
Issue Time

2022/12/13
Summary
Hucai is a one-stop provider of women's sportswear solutions for own-label brands in Europe and the Middle East.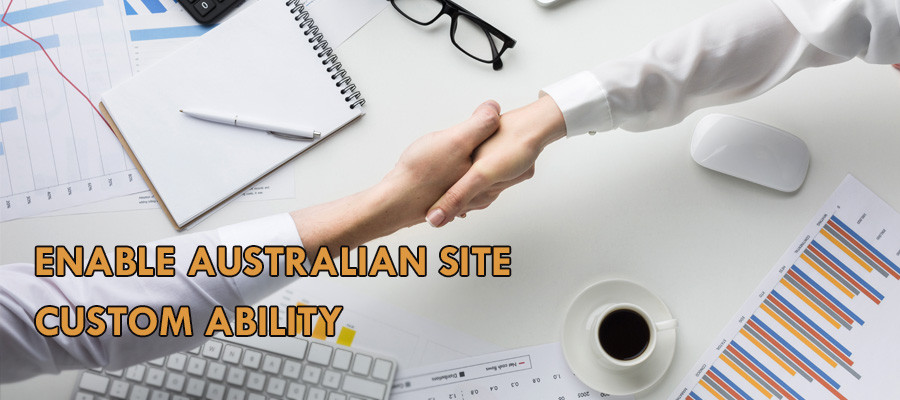 How can sportswear brands enable customization ?
Hucai is a one-stop provider of women's sportswear solutions for own-label brands in Europe and the Middle East. Next, I'll tell you what Hucai does when customers really ask for it, based on feedback from Middle Eastern brands.
1.Brand story
AFF is a Kuwaiti sports brand whose full name cannot be shown to you for confidentiality reasons. The brand is dedicated to developing yoga pants and sports underwear, which are popular among fitness enthusiasts. In addition to a variety of tight yoga bras and yoga pants, AFF has expanded the tank top category with our support. Now, it's a popular export for Middle Eastern fashion brands.
2.Challenge
For most brands, AFF used to buy sportswear in bulk from middlemen, but this model led to high costs, poor communication and low logistics efficiency, and the layers of links in the middle often made them miss the best time to receive the goods, all of which unnecessarily increased the cost and time. In addition, they only sell bras and leggings, which is a single category. As a result, the development ability of sportswear is low, so the sales volume cannot be improved and higher sales volume cannot be achieved.
3.Solutions
As a sportswear company in need of change, AFF has changed its thinking. We need to find a reliable and professional one-stop customized service provider to customize higher quality products at lower cost and shorten the delivery time of products. Efficient communication, understanding and supply ability are needed to provide sustainable women's sportswear to them. So they turned to Tiger Color, which offers them the best custom women's sportswear. Hucai evaluated AFF's current situation and developed a comprehensive supply strategy
Hucai did these three steps:
1) First of all, we have learned what AFF is doing and why. We find that AFF only sells tight bras and pants. The purpose is to provide women who love fitness with the most comfortable sports clothes and bring people hope and freedom, so as to keep the spirit that fitness lovers believe that health and sports are one. So our designer team talked to them and did some research on sportswear trends to bring their ideas into the final product. For AFF, we have created 12 body-hugging bras and pants that are stylish but also have their own brand concept, as well as developing a tank top to expand sales.
2) After determining the details of the sample, we chose the most appropriate fabric, the most appropriate process and other details for each sample. Hucai's team ensured the reasonable price, quality control and coordination of AFF. We provided the customized sample of AFF within 8 days, and then shipped the sample to AFF within 7 days.
3) After we got the feedback of AFF's sample, they also sent us the order requirements of bulk goods. We set things in order right away. Finally, our team ensured that the custom sportswear was properly certified, cleared and organised to ship the product from China to Kuwait. After receiving the goods, AFF gave our product a 5 star rating. For them, working with Hucai was a more suitable way for them.
4.Results
In less than a year, AFF reduced its total cost by 40%, bringing them more value. Now AFF does not have to worry about the supply of brand demand and custom products. Instead, they can focus more on marketing and how to develop more new products. With Hucai's help, AFF achieved the following goals: develop more new products, source products from reliable suppliers, reduce overall costs, and experience efficient communication. AFF also decided to continue working with Hucai in the future.
If you also have ideas for your sportswear brand to improve, please contact us now! We will make a solution to your problem!
E-mail: sales01@hcsportswear.com
+8613602338395