New Product For Spring/summer 2023
Share
publisher

wuyuhao
Issue Time

Feb 4,2023
Summary
HUCAI is happy to introduce our new product to the market.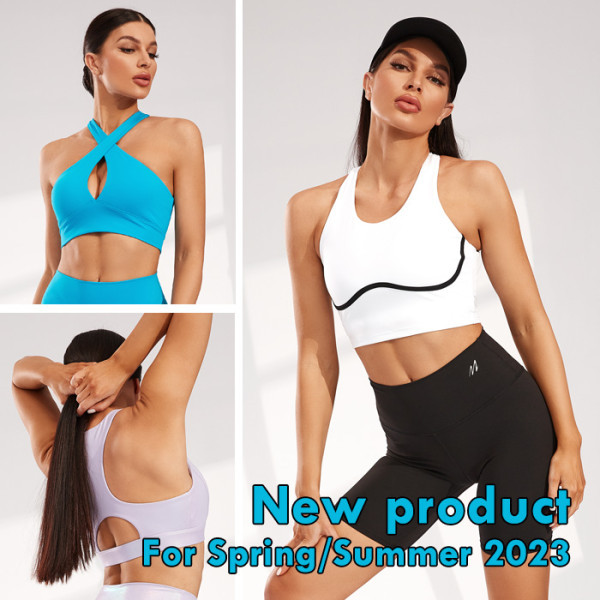 New Product For Spring/summer 2023
Dear
HUCAI is happy to introduce our new product to the market. First of all, thank you for your continuous support to our product purchasing. We are launching new spring/summer 2023 women's sportswear with great features for all sportswear parties, bloggers and netizens. The women's sportswear was tested by our designers and volunteers and received no negative feedback. And passed the certification of the relevant institutions. Our goal is to produce the latest and most fashionable sportswear for women. This is what our designer team has always insisted on. Please believe us, we can definitely meet your requirements for women's sportswear suppliers.
Our team of designers has developed new products for the European sportswear market this season, in line with the aesthetic and market trends of these countries. The benefits include combining elements of 2023's most fashionable sportswear to develop the most practical fabrics. For example, the brighter color trend reflects changing aesthetic trends, with two shades, a bold hypersaturated tone and a soft inside-out texture, both seeing a more expressive color presentation. For example, in the new spring/summer 2023 women's sportswear, technical fabrics are widely used to emphasize functionality. We have been looking for the most suitable fabric according to the feedback, repeated trials, and optimization according to the design requirements, so now the effect is very satisfactory.
We strongly recommend it to you, because you are our respected customer. All new products can be viewed at https://www.hcsportswear.com/products2124739/New-Arrivals-Spring-Summer-2023.htm, the most fashionable and trendy sportswear elements, so make sure your brand is always on the forefront. Enclosed please find our current catalogue.
Here are some pictures to show: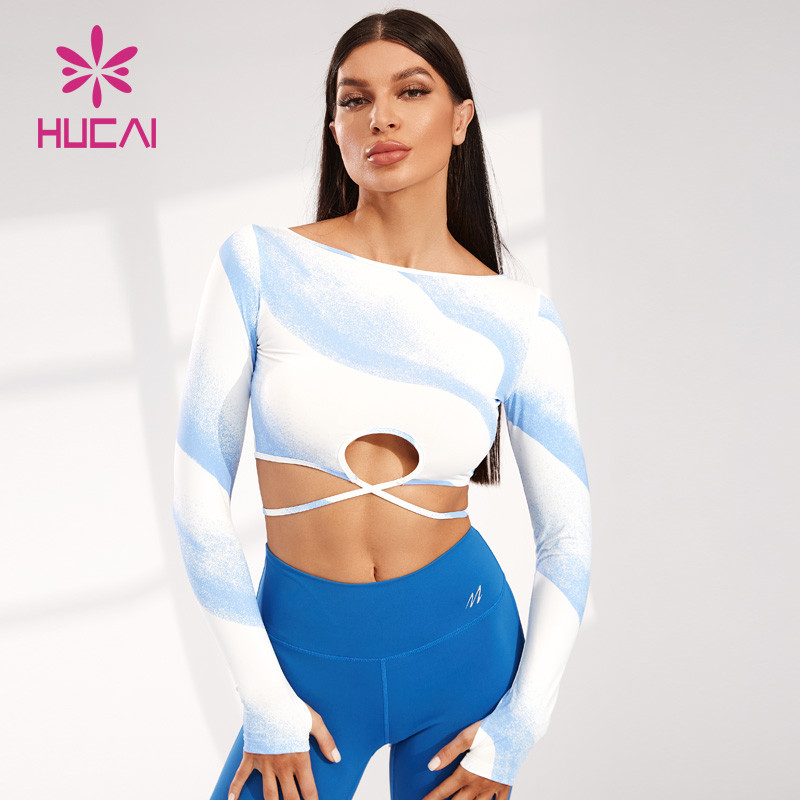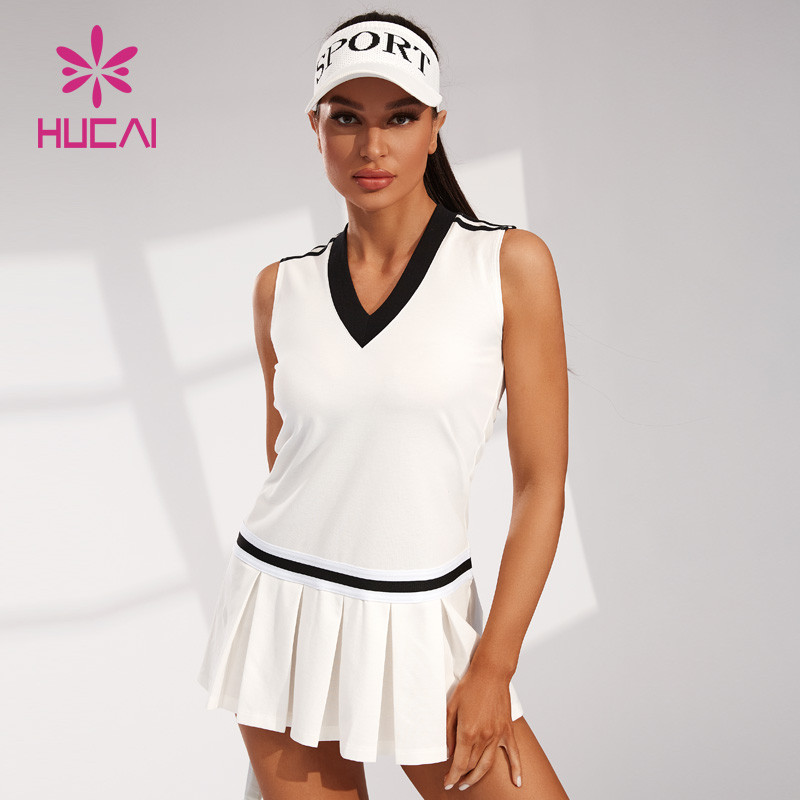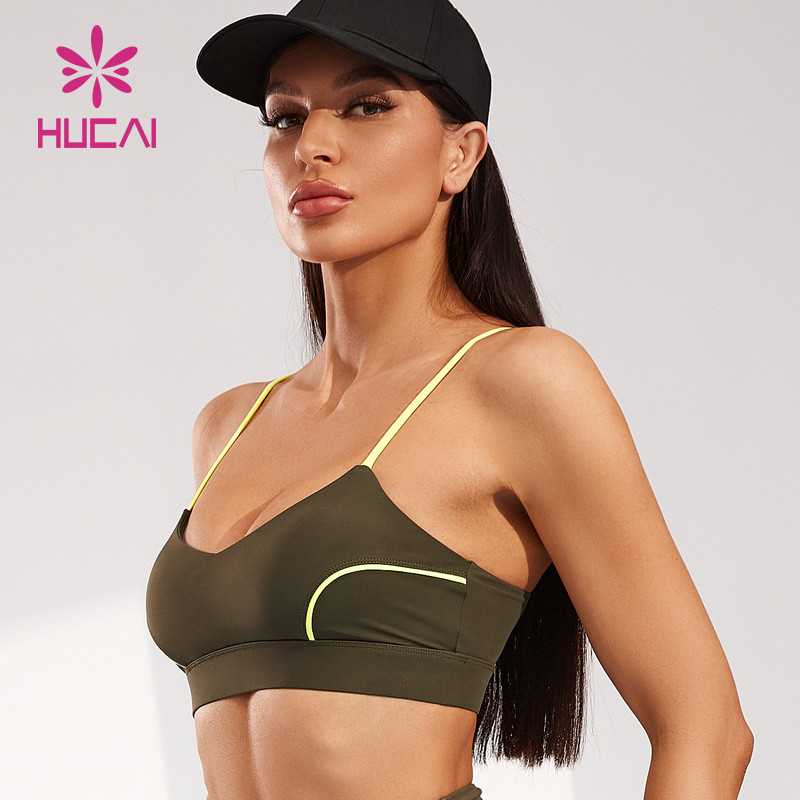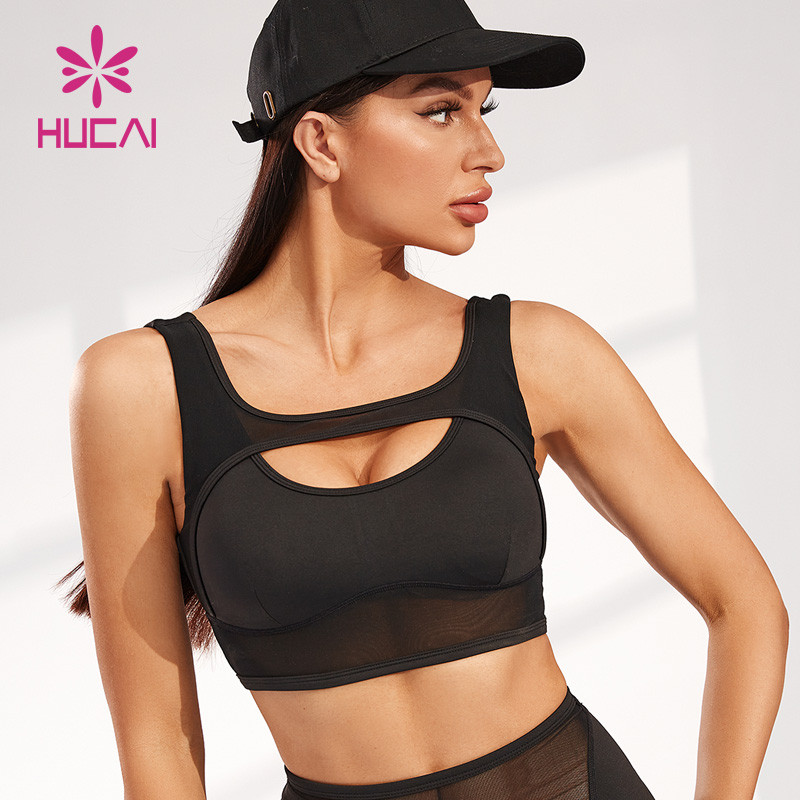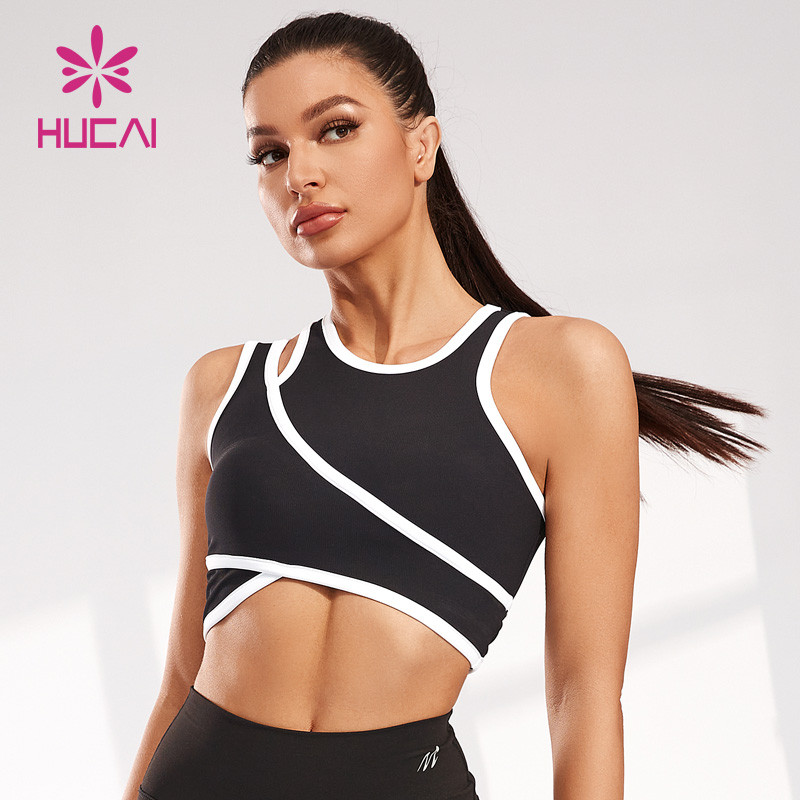 We have also provided samples for you to test. We assure you that this product will work well, the product can be customized to your preferences, and we look forward to hearing from you and continuing our business partnership. If you are interested in our products, please contact us today, our professional sales staff will answer your questions. Thank you for your time and consideration.
E-mail: sales01@hcsportswear.com
+8613602338395