2024 Fashion colors for women's sportswear products
Share
publisher

wuyuhao
Issue Time

Sep 7,2023
Summary
In the fall/winter 2023 men's sportswear market, we expect to see the following trends: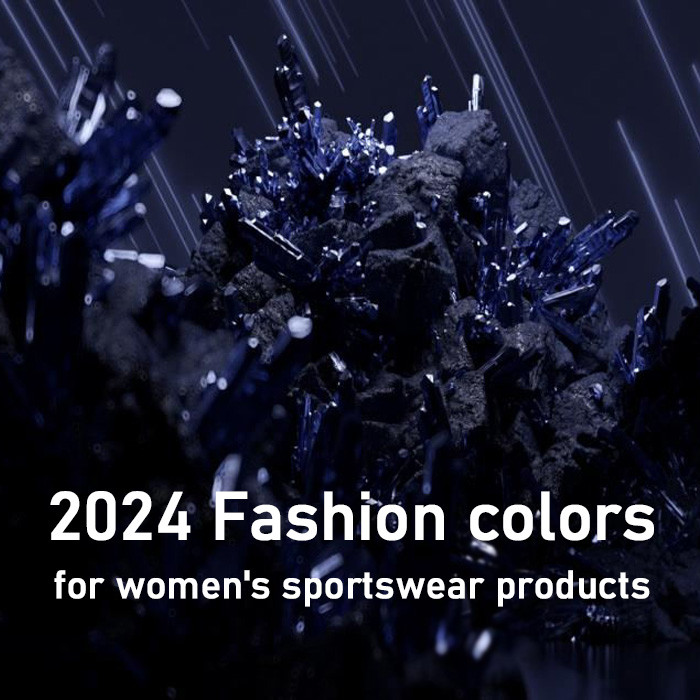 Dear Sir / Madam,
Hope everything goes well with you!
In the fall/winter 2023 men's sportswear market, we expect to see the following trends:
1.Sunset Coral (Coloro 009-58-31), a vibrant and feel-good color that appeals to the pursuit of pleasure. A strong sunset shade encourages readjustment, prioritizing the pleasures of life, and the growing importance of escapism in challenging times, as well as the growing influence of conscious hedonism, where moments of joy are fused with a sense of purpose.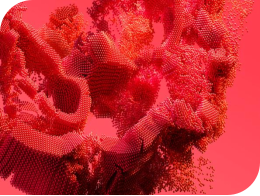 2.Transcendent Pink (Coloro 021-80-08)

Our next key color is Exceptional Pink (Coloro 021-80-08), an almost non-existent hue that feels more like an advanced neutral than a traditional pink, giving it a base and balanced appeal. This basic medium and neutral color, slowly in women's sportswear into the color saturation of high dopamine wear pink.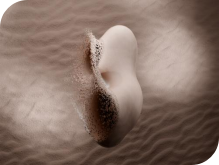 3.Aquatic Awe (Coloro 086-70-25)
Aquatic Awe Color (Coloro 086-70-25), which is a color-changing turquoise color that celebrates the strangeness and wonder of nature, but also has a synthetic quality associated with digital motifs. This duality connects fantasy with reality, evoking bioluminescent sea creatures, fragile Marine ecosystems, and immersive virtual Spaces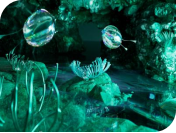 4.Ray Flower (Coloro 037-82-32)
About to enter 2024, the key word of the fire circle is: dopamine. The term "dopamine bonding" is all over social media, but what is dopamine bonding? "Dopamine matching" is the coordination of high-saturation colors, seeking coordination and balance in bright colors, and colorful, sunshine, and vitality are synonymous with "dopamine matching", conveying a pleasant and happy mood to people.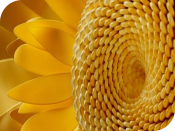 Hucai is a supplier specializing in the design, customization and production of women's sportswear. Our design team is very creative and inspired, and keep up with the latest market trends, we can provide you with the latest design and category solutions to meet your needs. We welcome all brands, Internet celebrities, fitness bloggers to consult, we believe that our design ability and the latest market trend to master the ability, can provide better promotion for your brand value. If you have any related needs, please feel free to contact us, we look forward to working with you!

Contact information:

E-mail: sales01@hcsportswear.com
+86 13602338395