Share
publisher

wuyuhao
Issue Time

Sep 21,2023
Summary
24SS in the trend of leggings, we should pay more attention to the design of waistband and waistband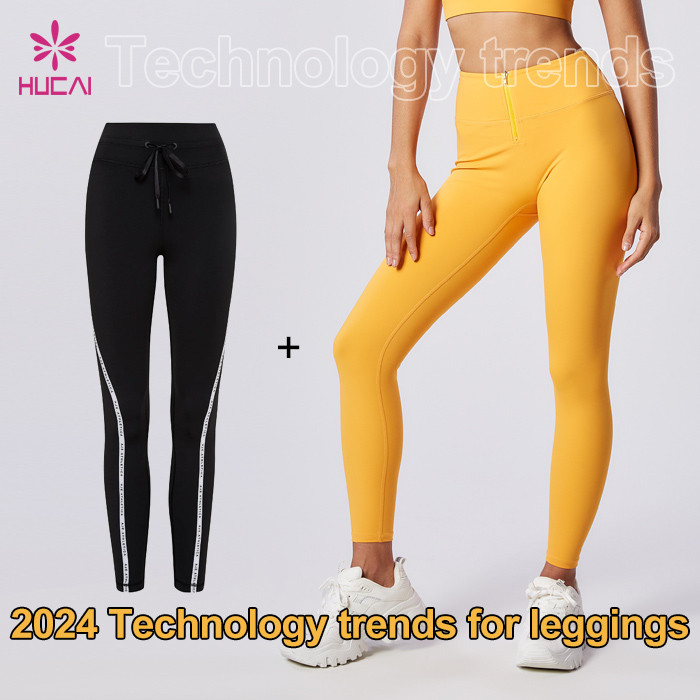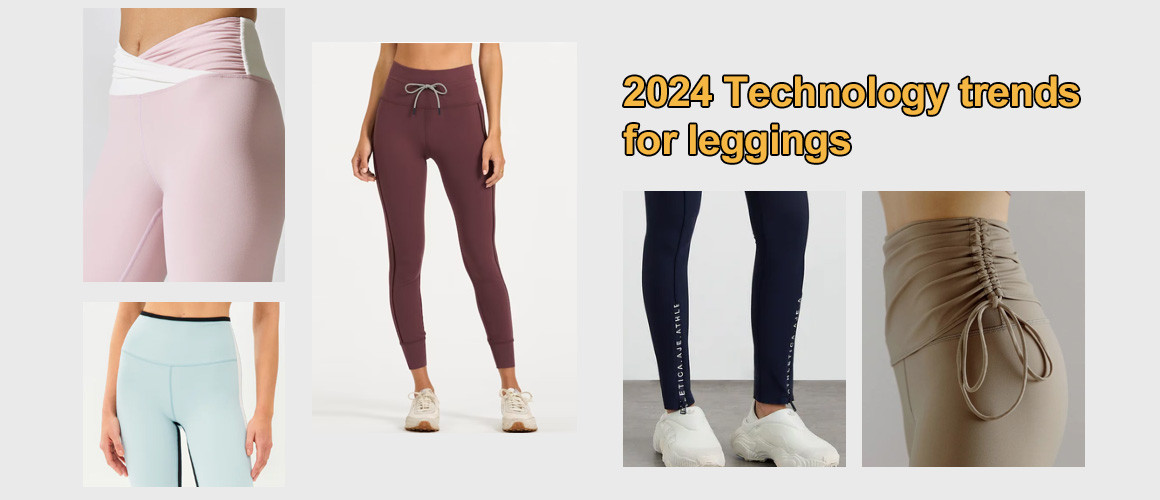 24SS in the trend of leggings, we should pay more attention to the design of waistband and waistband, especially in the extension design of waistband, we can see that various brands are doing appropriate addition in the design of leggings waist, just like the use of multi-pocket and cargo pockets in the 23ss trend in leggings. Reconstructing leggings' waist design will also be a major focus.
Waist and head clash color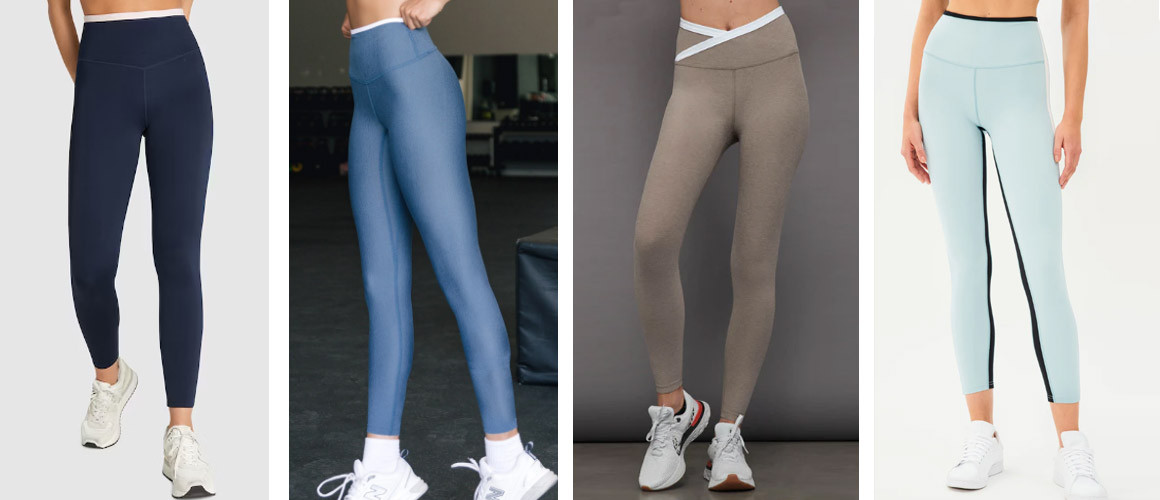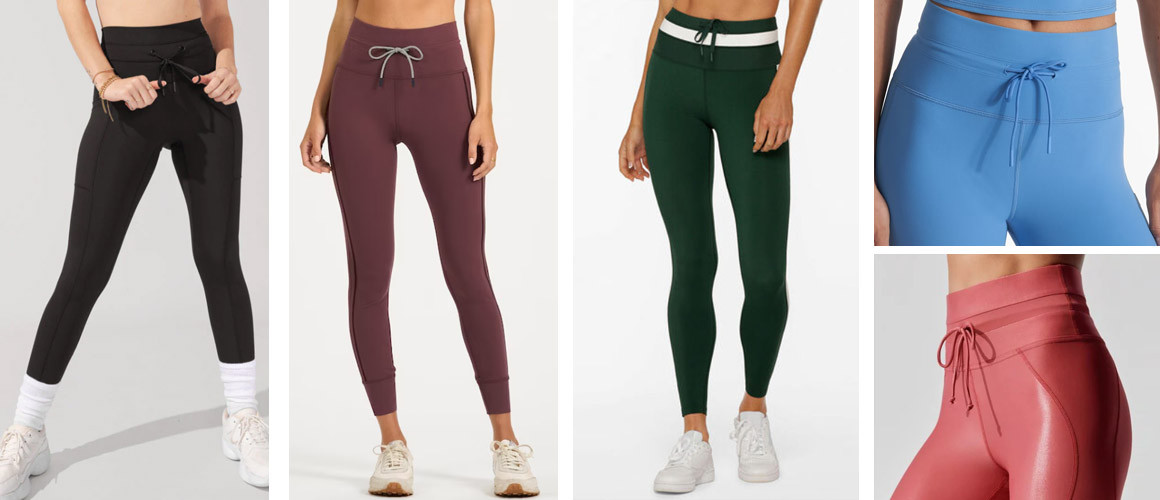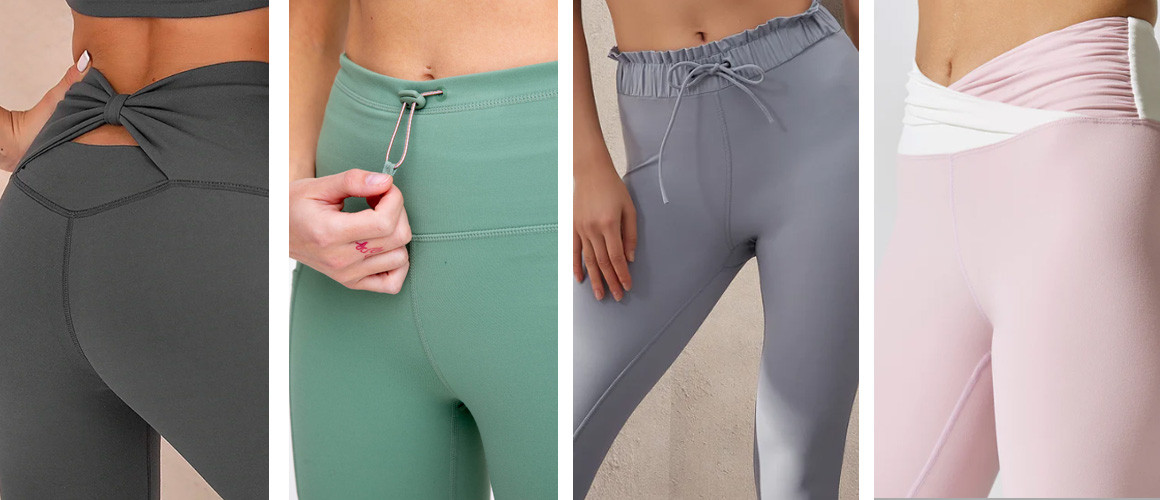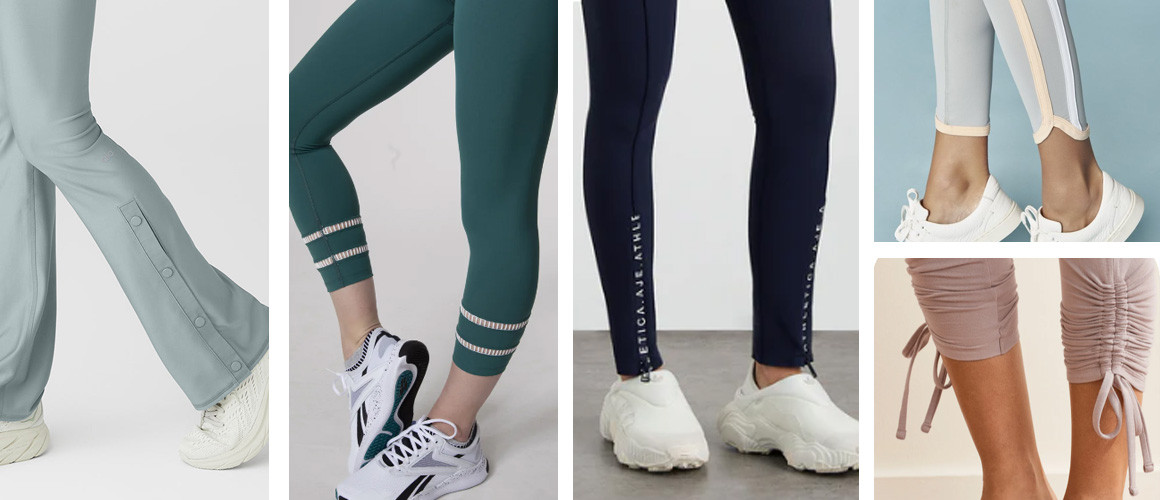 We have also provided samples for you to test. We assure you that this product will work well, the product can be customized to your preferences, and we look forward to hearing from you and continuing our business partnership. If you are interested in our products, please contact us today, our professional sales staff will answer your questions. Thank you for your time and consideration.
E-mail: sales01@hcsportswear.com
+8613602338395