Why Established Sportswear Brands Work with HUCAI
Share
publisher

elsa
Issue Time

Oct 17,2023
Summary
When it comes to established sports brands, we are always proud to tell them that we are the best choice for established sports brands. Our client's niche: established sports brands.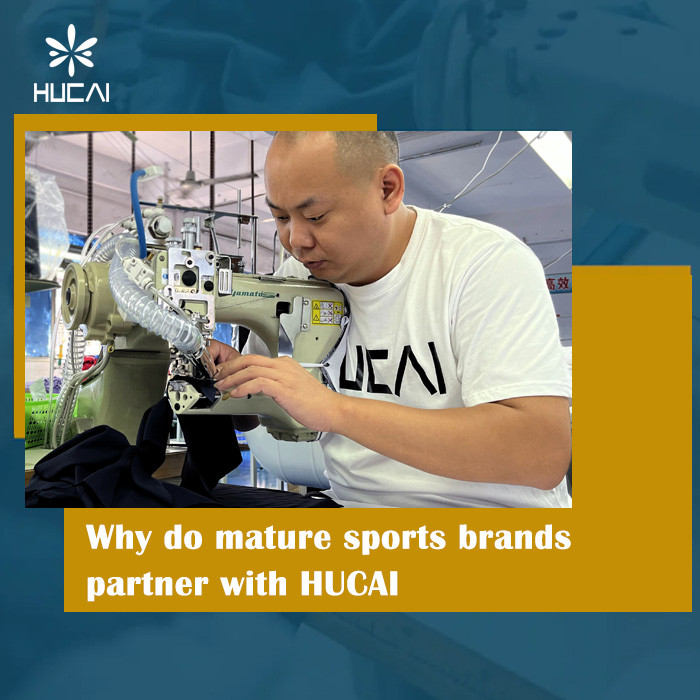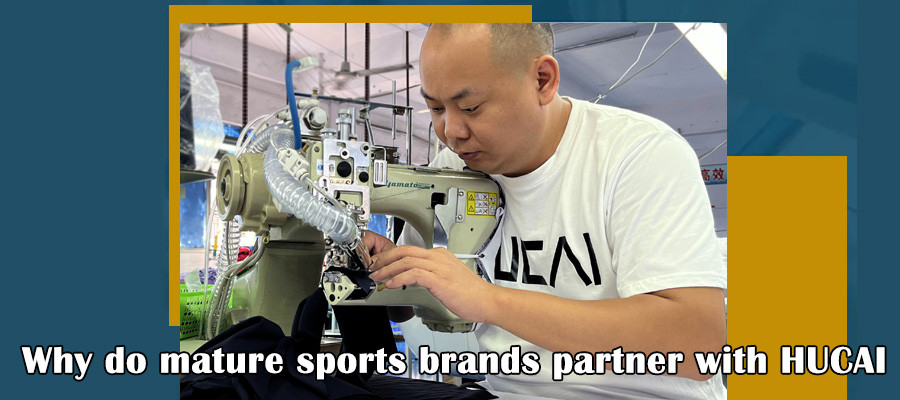 Why does HUCAI always emphasize working with established and powerful sports brands? What advantages can we bring to sports brands?
we were founded in 1998, the factory changed from 100 square meters to 2000 square meters now, we have successfully cooperated with many famous sports brands in the world (of course, we have an agreement with them that we will not disclose the brand information), we have a long term relationship and cooperation experience with mature brands.
2. Product quality tests and certificates:
We have certificates stating the proof of product quality and environmental certificates, etc. We have passed the certificates of ISO, BSCI, OEKO-TEX 100, GRS*, GOTS, etc., and have been through the reliable quality tests, etc. These certificates and test results can increase our credibility in the eyes of established brands.
3. Design and innovation ability:
the design team are all with ten years professional clothing background and experience, the design ability innovation ability are very excellent, we will exhibit two batches of new products a year, to provide personalized and unique product solutions for mature brands.
4. Establish sustainable partnership:
Our partnership with mature sports brands is not just a transaction, but is based on mutual trust and long-term cooperation. Together we can grow with the brand and face market changes, adapting and adjusting to changes in the sportswear market.
We are an established sportswear supplier with 25 years of manufacturing experience. We only want to cooperate with mature sports sports brands, we firmly believe that through our high quality service, we can let the mature sports brands understand our value and advantages as a supplier and realize common progress.